By request, a discounted special KO Compendium featuring one of the most popular jobbers, Delta!
Featuring clips of Delta being beaten around the ring, hair and head whipped around by vicious punches, all around dominated and defeated in the final rounds of her top hits, and a few of her POVs, often with battle damage. Clips from:
Delta's Boxing Battle and Defeated POVs
Delta vs Bella Ink
Delta vs Blaten Lee
Delta vs Vonka
Delta vs Ziva
Delta vs Darrius
Delta vs Rusty
Delta vs Chi Chi
The final minutes/round of HOT fantasy topless boxing action, where the damaged Delta is dazed and just barely hanging on, until the final blow or combination of blows knocks her out. Then the victorious boxer celebrates over the knocked out and defeated Delta Hauser!

or

Note that preview clips may have slightly offsynced audio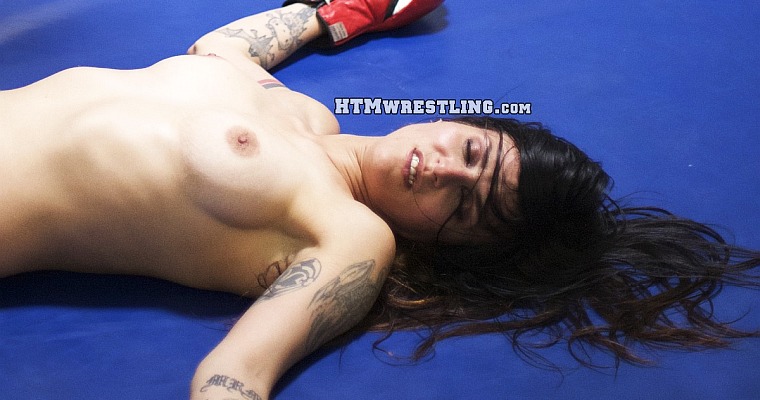 Fantasy foxy boxing knockouts
- Screenshot Gallery -



or