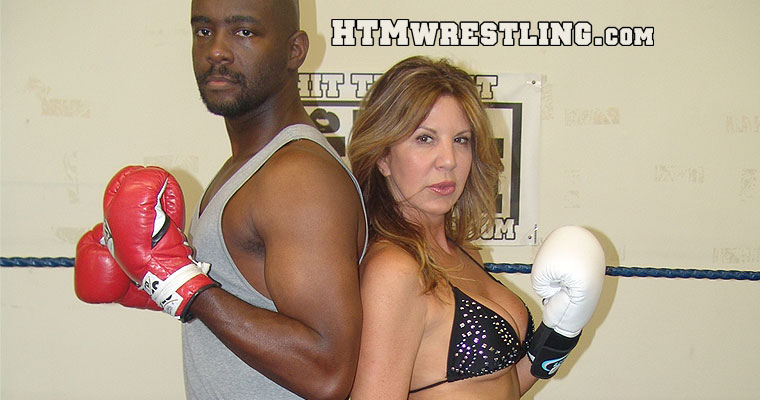 Does Darrius have what it takes to spar with the industry LEGEND Hollywood? Darrius shows Hollywood no respect, and no mercy, attacking her before the bell. Darrius softens up Hollywood with lots of belly punches, ending it with a low blow to her crotch! It seems this match is rather light on the rules, with Darrius also hitting Hollywood when she's down. A low blow from Hollywood evens things up and takes Darrius to the ground. It's a big swinging, head snapping back and forth slugfest, but Darrius's dirty tricks have given him a solid advantage. Darrius knocks Hollywood out, and makes the groggy Hollywood admit defeat!

- Screenshot Gallery -




Fantasy mixed boxing




Note that preview clips may have slightly offsynced audio


Tags: Darrius, Hollywood

**View directly on CLIPS4SALE to use the Shopping Cart function!

Please note! Prices listed here are BEFORE any applicable local taxes are applied.

---
Related Videos
---