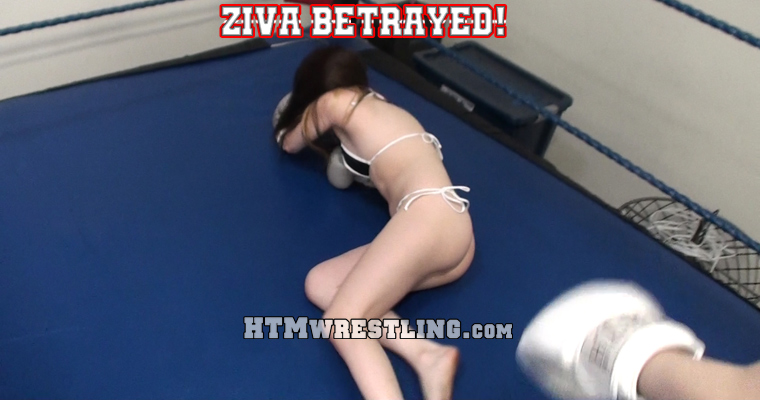 The tag team mixed boxing mayhem continues! It's Mewchii is up to bat this round, and manages to score a few knockdowns, but not without taking some herself. At the start of the next round, Ziva and Mewchii hatch a plan that they'll double team him, 2 vs 1 at the same time. And it most certainly does end up 2 vs 1, but not against Christian… someone is about to find themselves betrayed, and beaten, badly!
.
.
.
And that someone is…Ziva! Mewchii has decided to betray her sibling and side with Christian, and now poor Ziva is going to get double the beating!


- Screenshot Gallery -


Fantasy maledom mixed boxing ryona



Note that preview clips may have slightly offsynced audio


Tags: Christian, Mewchii Fey, Ziva Fey

Please note! Prices listed here are BEFORE any applicable local taxes are applied.

---
Related Videos
---