Jennifer Thomas is known to be, pound for pound, one of the strongest women in the business. Lift and Carry is something them muscular Jennifer easily excels at, but what about Jackson? She is quite flexible, athletic, and knows how to wrestling, but how strong is she? Could the petite, girl-next-door Jackson lift Jennifer Thomas with the same kinds of holds that Jennifer is able to lift her?
Jackson shows some surprising strength! Under the careful tutelage of Jennifer Thomas, Jackson is able to perform a variety of lifts, carries and prove how strong she is. Back carries, fireman's carry, cradle carry, and more. But the ultimate challenge might be the shoulder sit carry, which requires very careful balancing and a lot of power. Jennifer is able to lift Jackson with ease her, but can Jackson pass the final test?
Lift and carry custom video.
See this video and many more on Clips4Sale, or
Note that preview clips may have slightly offsynced audio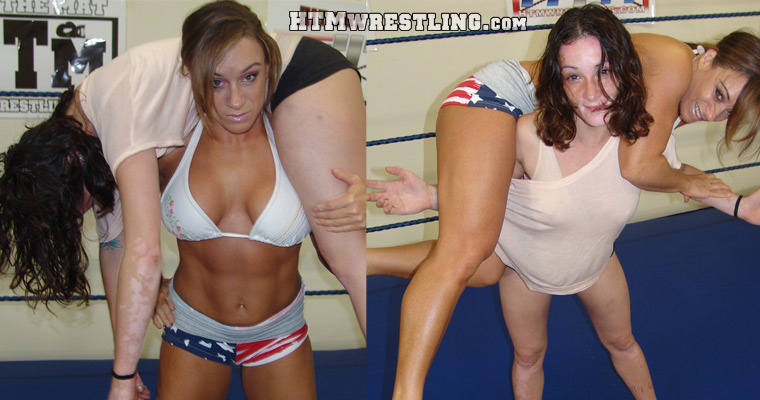 Fantasy mixed wrestling male domination via camel clutch
-
Screenshot Gallery