Round 3 – Final…Fight!
This clip features both endings, one where Cammy dominates and defeats Chun-Li, and one where Chun-Li kicks Cammy in to oblivion!
First, Cammy pummels Chun-Li mercilessly with endless punches, then goes for the finisher…mission complete!
Then it's Chun-Li's turn to take out Cammy with quick punches and the most dangerous kicks in the game, from the strongest woman in the world!
Note that preview clips may have slightly offsynced audio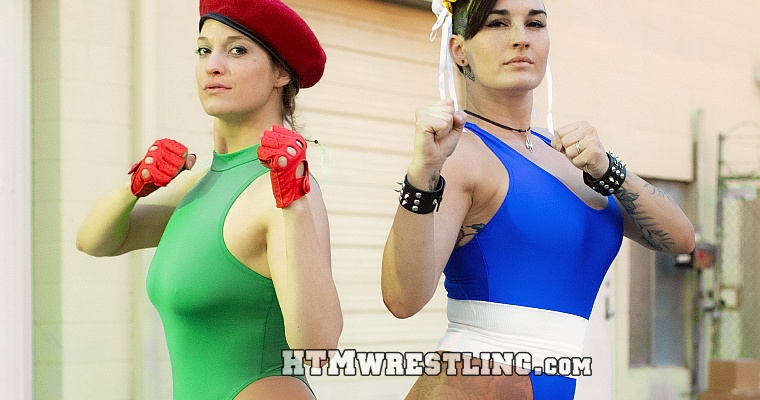 If you like booties in leotard thongs, you're gonna love this one! Fantasy Street Fighter Cosplay fight
- Screenshot Gallery -