Dynamite Denise has been training to fuck up men in the boxing ring. Congrats, you're next! The bikini clad bombshell takes some hits as she's warming up, but once she starts unloading, oh damn does she lay a beatdown on you! Denise just keeps punching and punching away, beating your ass, working up a sweat and even tiring herself out! She also lands what might be the most epic uppercut in ALL of POV boxing history around 11:17 in…
But she's not done with you there, Denise enjoys bullying you around the ring, completely kicking "your" ass, and flexing in victory when she's finally had enough of destroying you, real impact POV style.



or

Note that preview clips may have slightly offsynced audio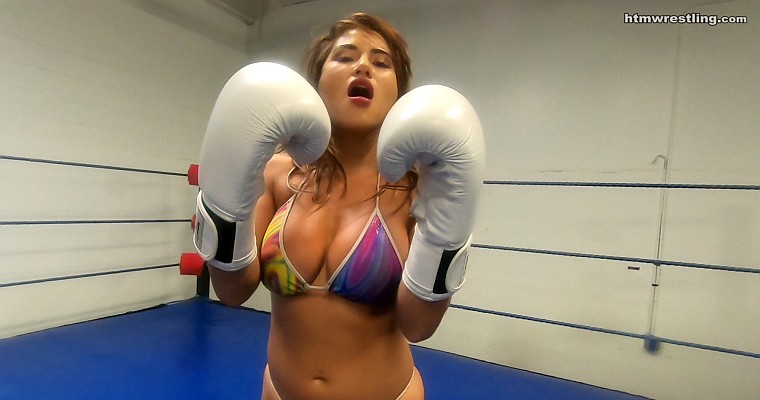 Femdom POV Boxing in 1920x1080HD MP4 Two Glove GoPro style
- Screenshot Gallery -



or



This clip made it to the top 5 out of ALL clips on Clips4sale!



HQ Photoset available on Gumroad