Bella Ink is furious as getting "knocked the fuck out" and her first blow is a low one right to "your" balls. She follows up with a punch to the face, then puts "you" right between her breasts with a boob smother! what a sight that is from the first person view! After peppering you with a few more punches, it's back to getting smacked and smothered back and forth between her boobs. Bella beats you all around the ring, even offering you free shots. The few you can hit seem to have little effect, although a low blow to her bare pussy takes some fight out of her. Only for a moment, though, then Bella is swinging hard and furious once again. Bella Ink's beatdown revenge is sweet, for her at least!
See this video and many more on Clips4Sale, or
Note that preview clips may have slightly offsynced audio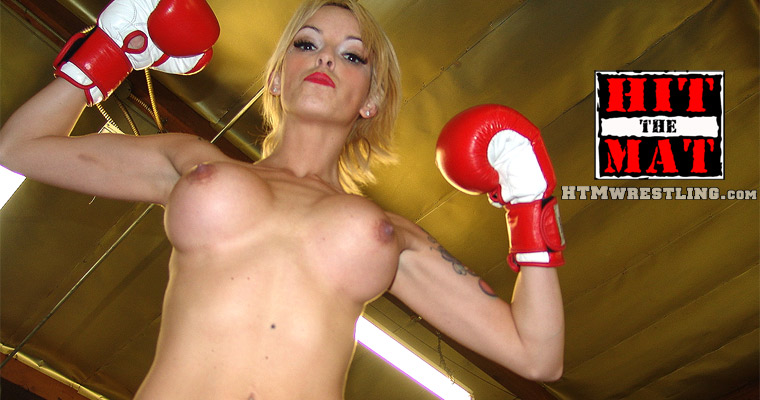 Bella Ink femdom pov boxing fighting topless.
+ Shop for this video and more on Clips4Sale +, or