Amo Morbia is back at HTM for some POV Boxing! We find her working out on a punch dummy, and have a pre-fight interview. In the ring her top comes off and the fight is on. "You" give Amo the first few shots, but then start playing dirty with shots to her bare boobs. After working her in the corner, she then goes down with a shot to the crotch! This is a rough match for Amo, as she is beaten down despite trying to fight back. The fight becomes more and more one sided, with Amo being your punching bag. Lots of shots to the breasts, face, belly and a few to the crotch! Tall and powerful Amo is at your mercy until she is knocked on her back and out.


See this video and more on our Clips4Sale store
or BUY NOW for $9.99




Preview clips may have slightly offsynced audio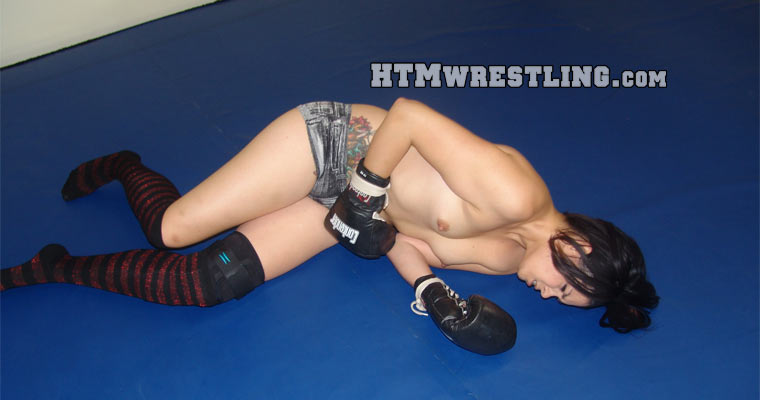 Amo Morbia first person boxing defeat, topless!
See more on our Clips4Sale Store, or BUY NOW for $9.99