NOW HIRING
FEMALE FIGHTERS
We are always looking to showcase more female talent!
If you are in or coming to the Los Angeles area looking for work, hit us up!
Please send us some information about yourself, current pictures, links to your site/stores/social media, previous modeling experience and expected rates.
Nudity is a plus but not a requirement.
If you have a background in martial arts, pro-wrestling, or some form of stunt fighting, that is a big plus!
Backgrounds in bondage and submissive fetishes are also a plus.

We are not currently looking for male talent at this time.
HOW TO CONTACT:
Use our
CONTACT FORM
Email:
hit_the_mat@yahoo.com
Twitter:
@HitTheMat
OR
@DarriusFights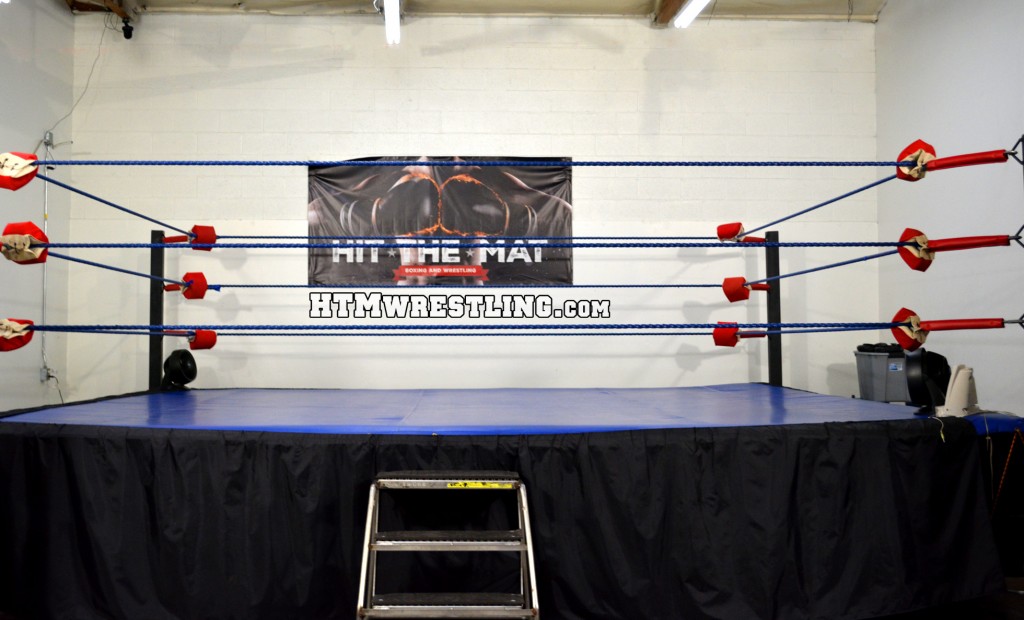 Step right up!