This week's Boxing Channel update features the Halloween hit "Hitman vs Hooker" – Rusty vs Liz Lightspeed male vs female boxing!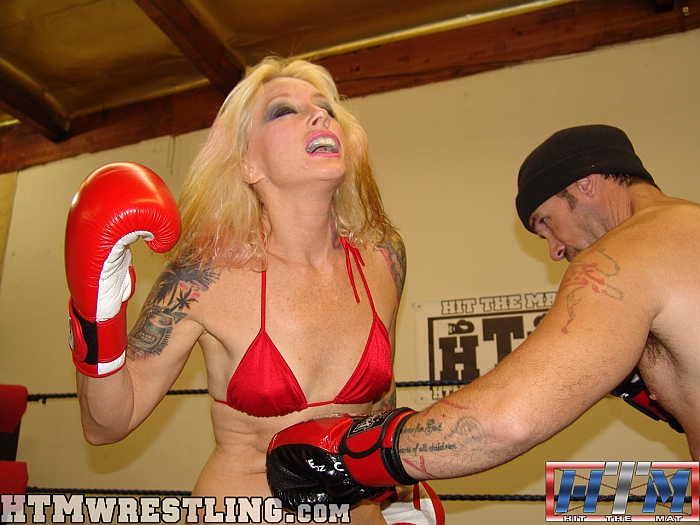 Click Here to Watch – http://hitthemat.vhx.tv/mixed-boxing-collection
Stream this video and more boxing action on
https://hitthemat.vhx.tv/browse
Currently serving 48 videos for $11.99 a month!
This month, there will be NO deletions/rotations, only additions!
Also, by request Christine Dupree vs Courtney has been added back to the channel!
---