<-- Return to Video for Purchase Options!
Luna Lain Boxing Photo Gallery
Luna Lain is a slim and sexy adult film star, who recently began stepping in to the ring for some hot boxing action.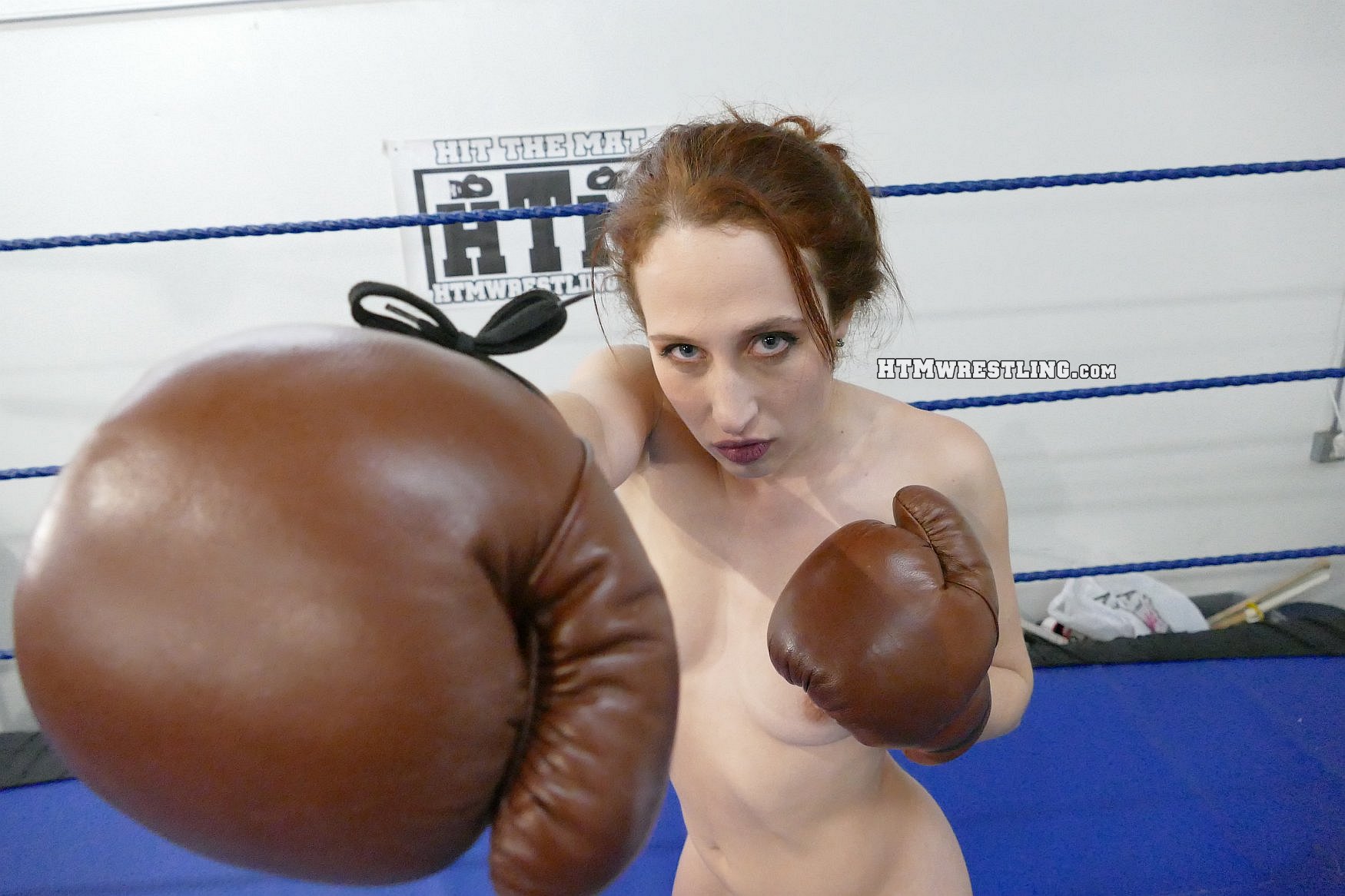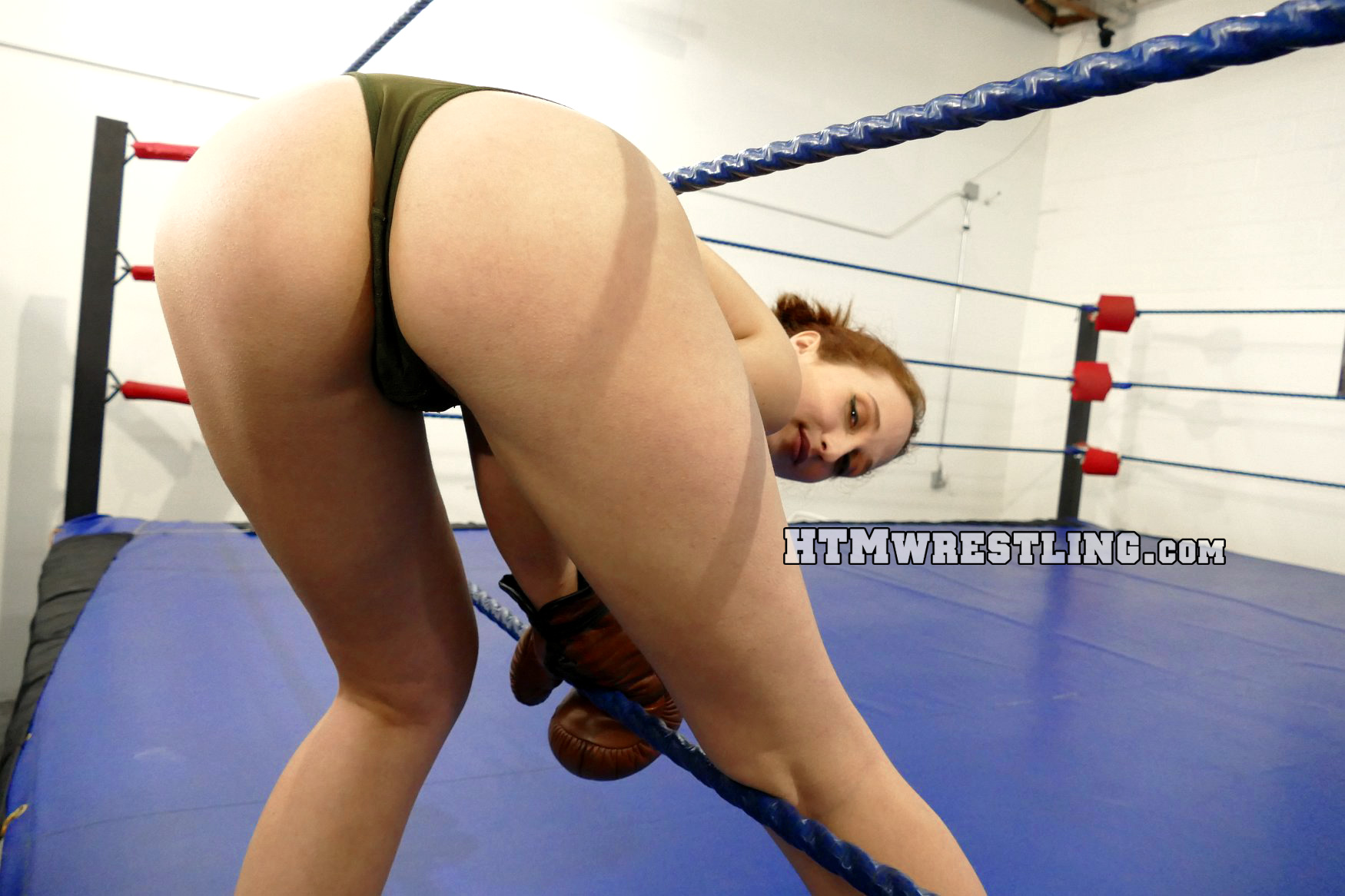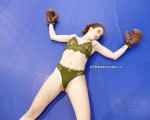 Check out more Luna Lain boxing videos
Luna Lain Free Porn
Note: Still HQ/photo sets are supplemental and may sometimes contain poses not found in the associated video. If you have any questions, please contact us!