<-- Return to Video for Purchase Options!
Foxy Boxing – Lily-Kat vs Zoe Page Photo Gallery
Select photos from strip boxing match featuring Lily-Kat vs Zoe Page.
Sexy topless boxing action.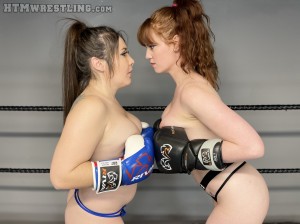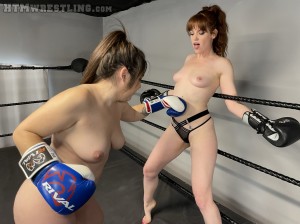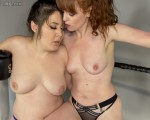 See more boxing action!
– Lily-Kat Fighting Videos
– Zoe Page Fighting Clips
– More Topless Female Fights
Note: Still HQ/photo sets are supplemental and may sometimes contain poses not found in the associated video. If you have any questions, please contact us!