<-- Return to Video for Purchase Options!
Lauren Phillips Karate Photo Gallery
Think you can take on the 5'10″ Lauren Phillips?
Extremely flexible with long, strong legs, she can certainly kick!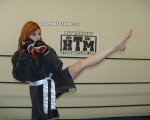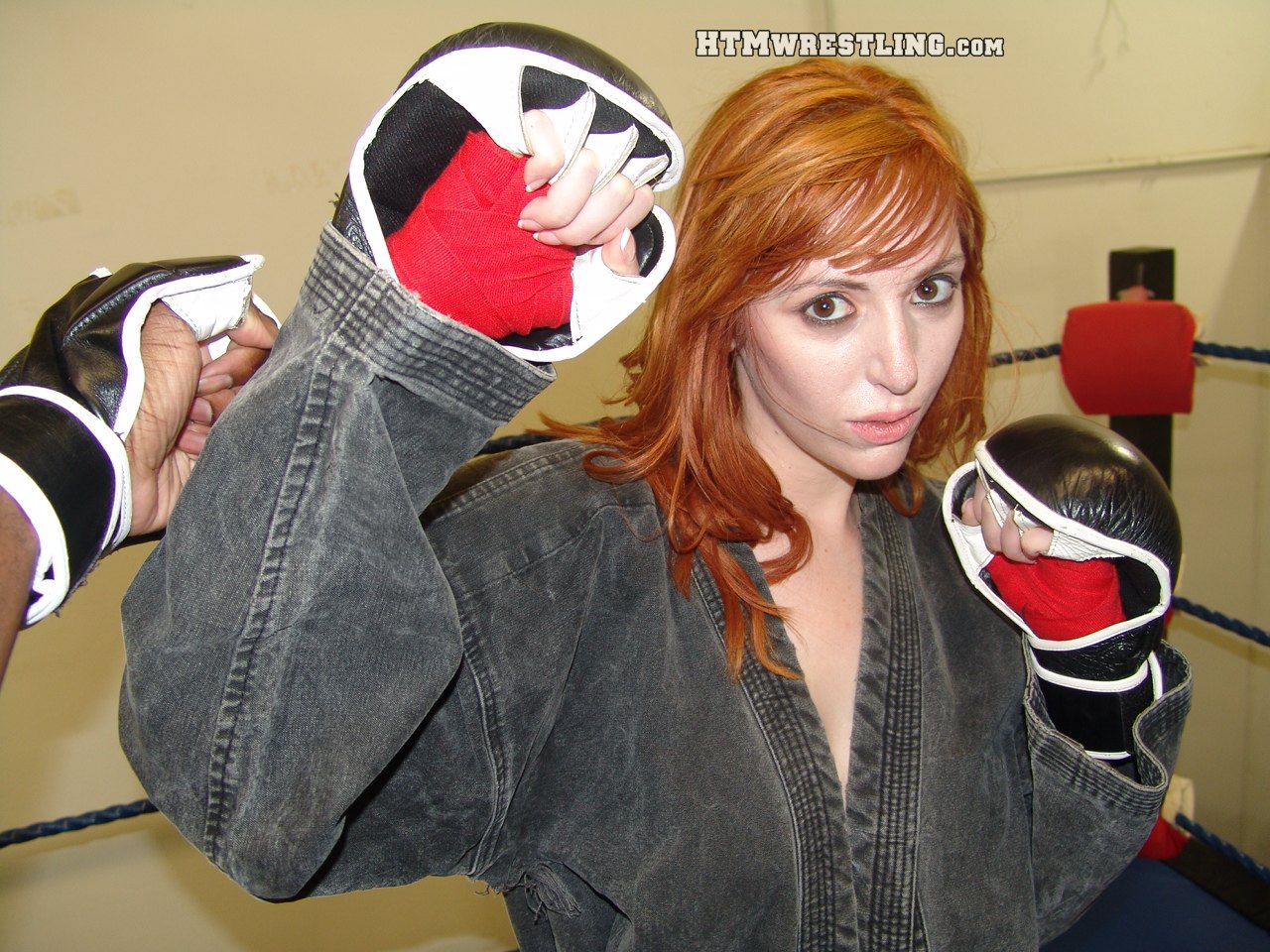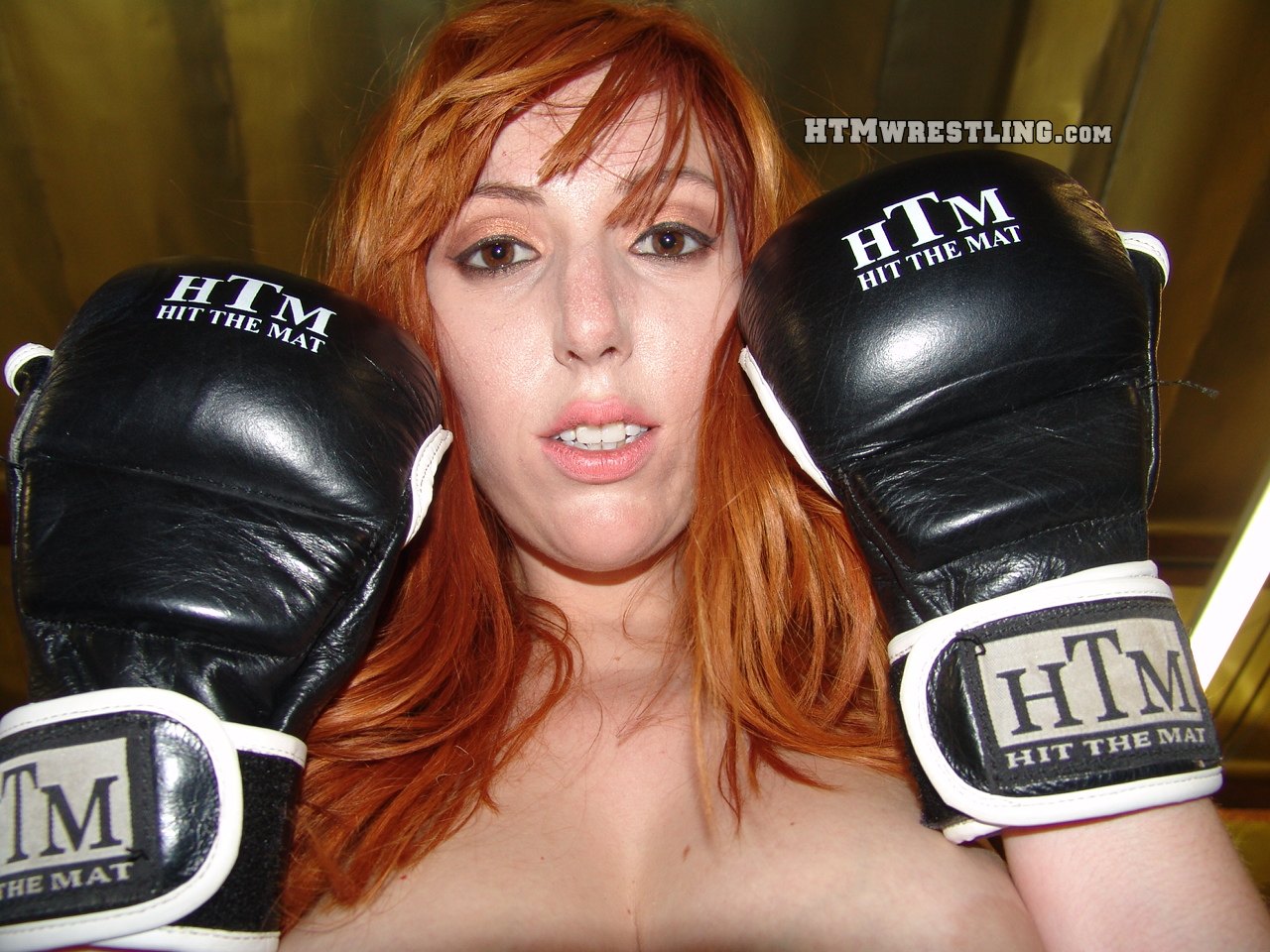 Lauren looks great in a karate gi, but even better in nothing at all!

More POV Fighting videos
Note: Still HQ/photo sets are supplemental and may sometimes contain poses not found in the associated video. If you have any questions, please contact us!