<-- Return to Video for Purchase Options!
Jewell Marceau vs Rusty – Mixed Boxing Photo Gallery
Jewell Marceau takes on Rusty in a boxing match, and it goes very different for her compared to her match with Kay!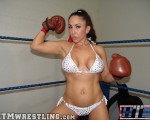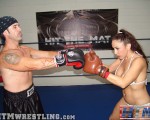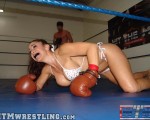 Maledom mixed boxing at it's finest!
More Jewell Marceau videos
More Rusty videos
Free Porn
Note: Still HQ/photo sets are supplemental and may sometimes contain poses not found in the associated video. If you have any questions, please contact us!