<-- Return to Video for Purchase Options!
Jennifer Thomas – Female Muscle Photo Gallery
Jennifer Thomas is a powerhouse and established force in the sports entertainment female fighting world. Beauty and power in one package, Jennifer's strength is something many of her opponents fear. This photo gallery highlights Jennifer Thomas's muscular physique in a variety of flexing poses and fighting shots.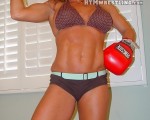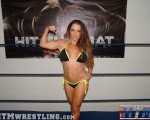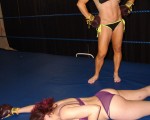 Featured fighting hits featuring Jennifer Thomas:
Female Boxing – Jennifer Thomas vs Hazel Annie
Female Wrestling – Jennifer Dominats Gia Love!
Free Porn
Note: Still HQ/photo sets are supplemental and may sometimes contain poses not found in the associated video. If you have any questions, please contact us!