<-- Return to Video for Purchase Options!
Dynamite Denise Boxing Photo Gallery
Get in the ring with the small and feisty Dynamite Denise! Standing at 4'11″, she may be tiny but she packs a BIG punch.
She loves to fight, loves to dominate and is a total knockout!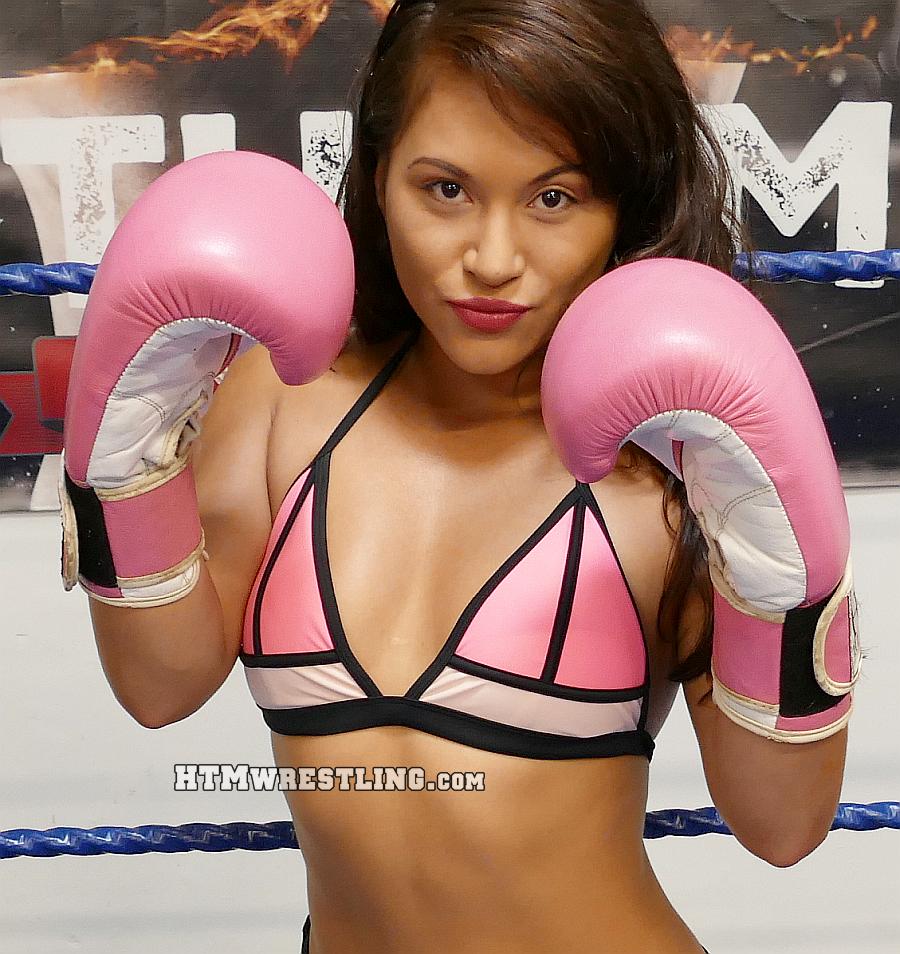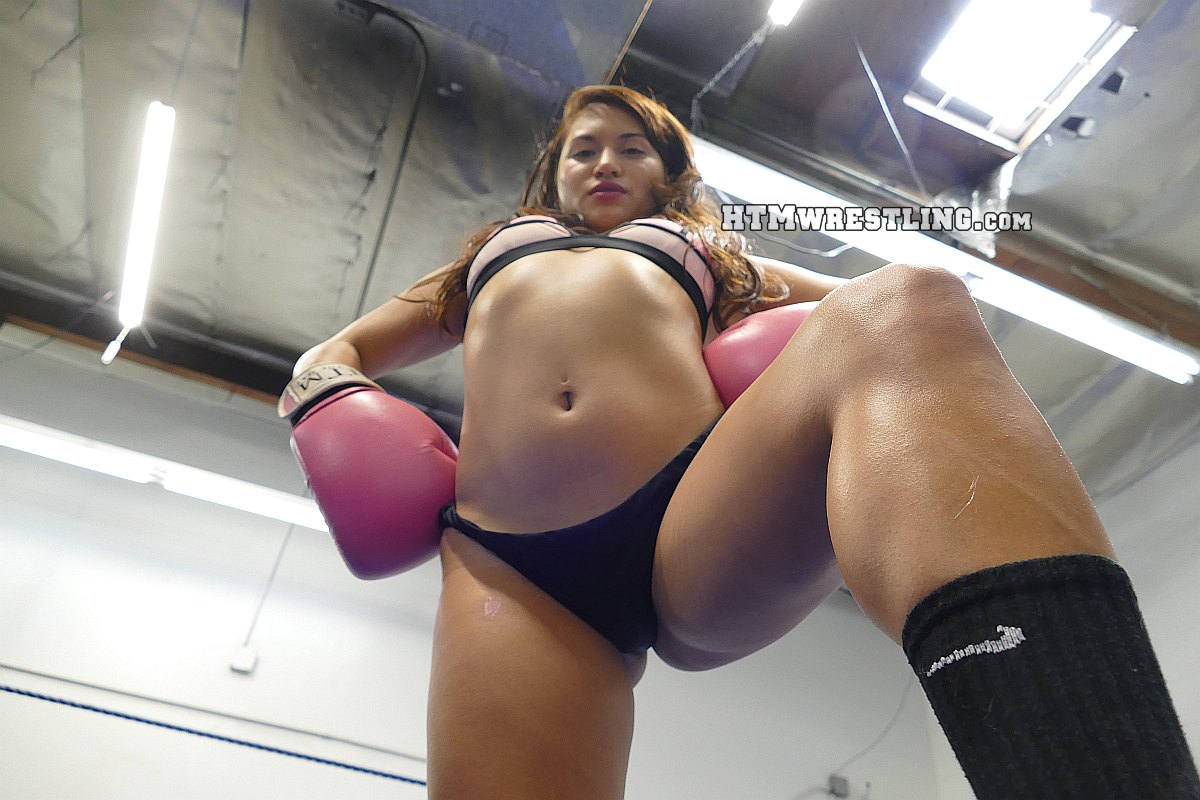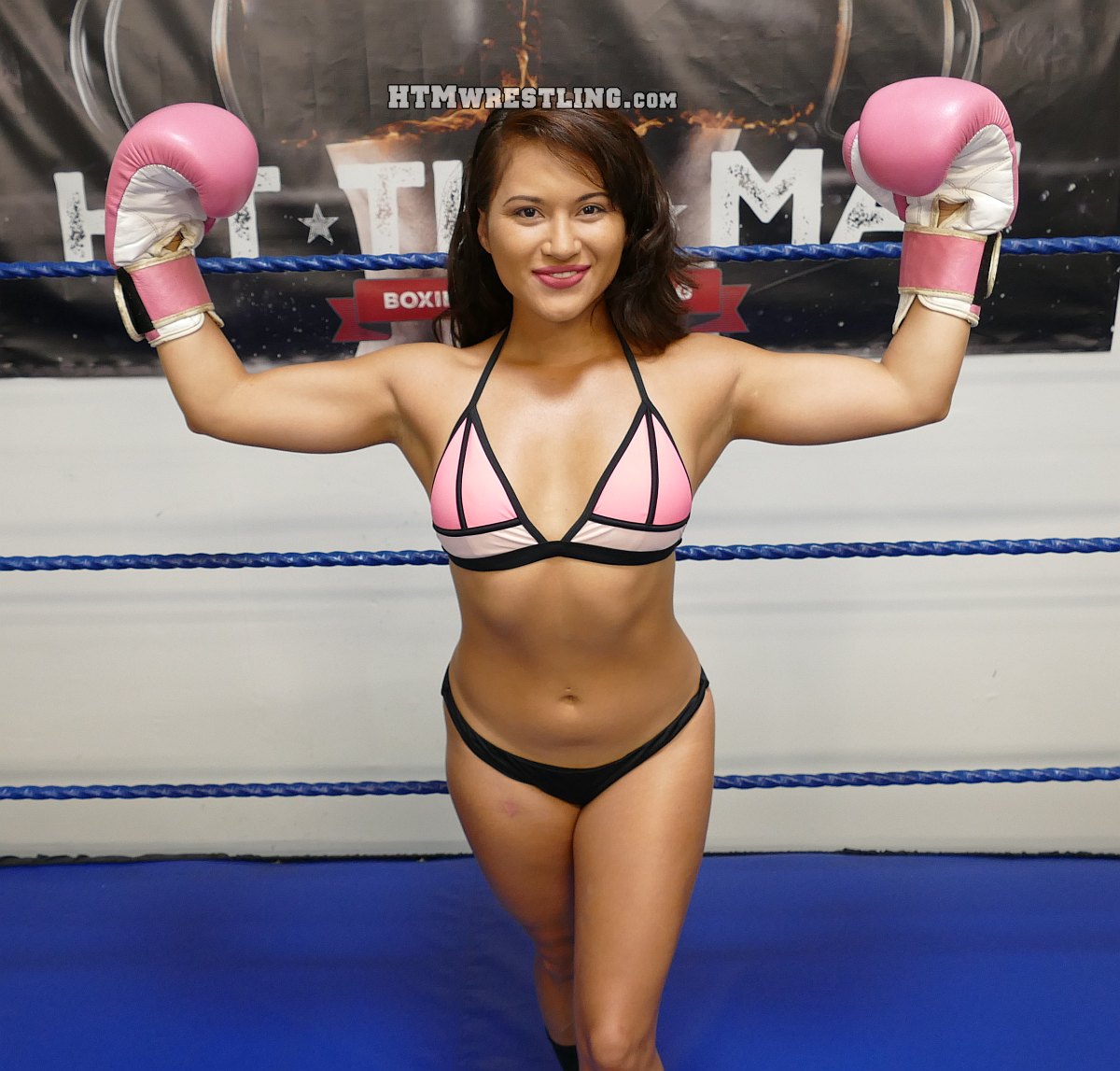 Dynamite Denise is one of the most popular newcomers on the Hit the Mat roster!


Full Image Set: $9.99 (99 Pics) Available On
More POV Boxing videos
Note: Still HQ/photo sets are supplemental and may sometimes contain poses not found in the associated video. If you have any questions, please contact us!