Sybil Starr has finally returned to Hit the Mat! Sybil has heard about Rusty, and wants to see how good he is. She quickly finds out just how difficult it can be to land her punches on him, or to stop his from scoring . Sybil's frustration grows, and Rusty turns up the heat, snapping her head and PUMMELING her belly. Sybil is punished round after round, knocked around the ring until she can no longer make the 10 count. Afterwards, she's tied to the heavy bag for even more punishment!
See this video and many more on Clips4Sale, or
Note that preview clips may have slightly offsynced audio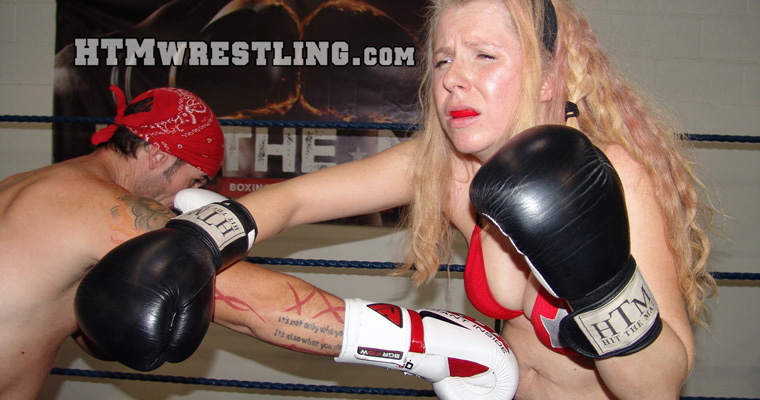 Male domination fantasy mixed boxing in 1920x1080HD.
Featuring LOADS belly punching!
-
+ Shop for this video and more on Clips4Sale +, or
Screenshot Gallery

+ Shop for this video and more on Clips4Sale +, or
BONUS FOOTAGE: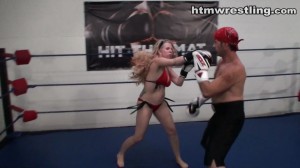 Rusty vs Sybil Sparring Warm Up Round