Shauna Ryanne is back in the ring to train, but already feels she's better than Rusty. Shauna does show some proficiency with her punches, but her swings aren't netting her much, while she's taking some solid hits to the body over and over. Shauna is picked apart, countered and pummeled over the course of 5 punishing rounds, her body even turning a bit red from the beating. If this is the test after her boxing lesson, it looks like she's going to fail rather painfully! Shauna goes down multiple times, her eyes rolling back while stunned, and is out cold for the final KO.

or

Note that preview clips may have slightly offsynced audio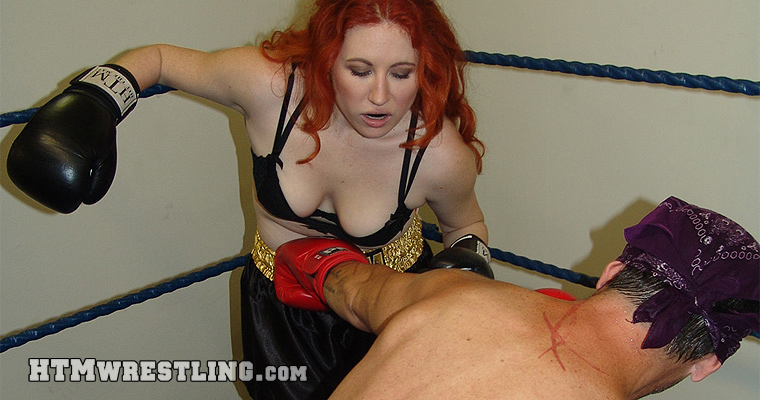 Fantasy mixed boxing beatdown, Shauna Ryanne gets wrecked!
Mixed Boxing Screenshot Gallery

or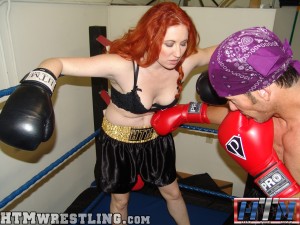 Shauna vs Rusty Boxing Gallery