Sheila Marie makes her debut in a strip foxy boxing match against Samantha Grace! Busty Sheila's never boxed before, but still thinks she's tough enough to beat Sam. Sam's experience in previous fights have toughened her considerably, and newcomer Sheila finds herself hitting the canvas within the first round. Sheila is a tenacious opponent, rising up and scoring knockdowns of her own. Sheila ends up completely nude first, but after some dirty tricks manages to knock Sam down enough that she is nude as well. Sam has the upper hand though, and is enjoying every moment when she dominates. Sheila is broken down, beat up and knocked down until she can no longer rise. Now it's time for Sheila Marie to get beat up on the bag, and Sam LOVES the fact that it isn't her getting used as a punching bag for once!
See this video and many more on Clips4Sale, or BUY NOW for $26.99


Note that preview clips may have slightly offsynced audio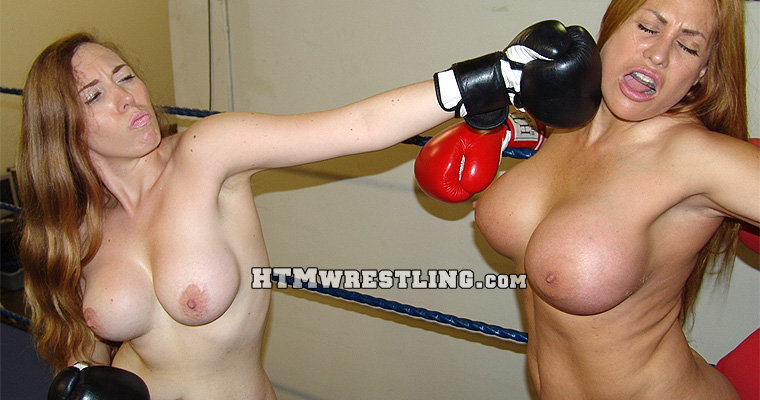 - Fantasy female boxing. Includes bonus footage of Sheila punching Sam on the bag, and a non-nude clip of Sheila getting worked over.


Add to Cart on Clips4sale and Continue Shopping

BUY NOW for $26.99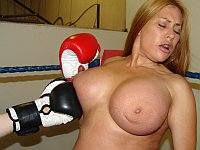 Sam vs Sheila
Boxing Gallery