Samantha Grace wakes up from the knock out and..you've stolen her top! Pissed off, Sam begins to beat your ass down with renewed vigor. Her fighting skills still need some work, but she takes your punches, overpowers you, beats your ass down then starts playing dirty and beats your ass while you're still on the ground. After stealing YOUR shorts and putting them on, she knocks you out for good.
See this video and many more on Clips4Sale, or
BUY NOW for $11.99


Note that preview clips may have slightly offsynced audio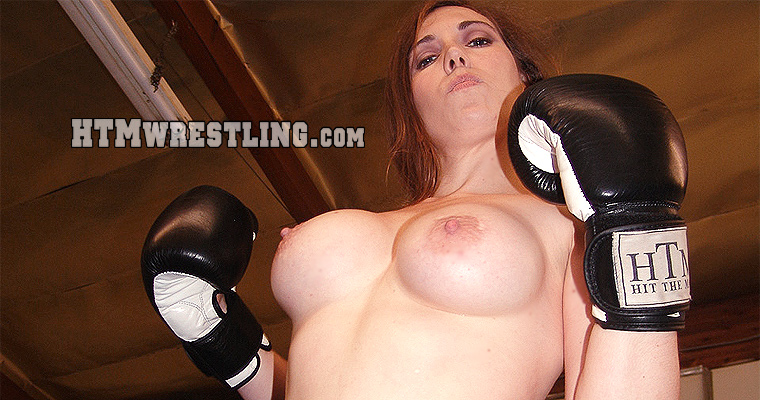 Samantha Grace stars as Bad Sam, beating your ass down in this femdom topless boxing POV!
+ Shop for this video and more on Clips4Sale +, or



BUY NOW for $11.99