Hit the Mat - #1 in Foxy and Mixed Boxing!
C4S's top female and mixed boxing store.
---
NEW VIDEO (04/22/2017):
---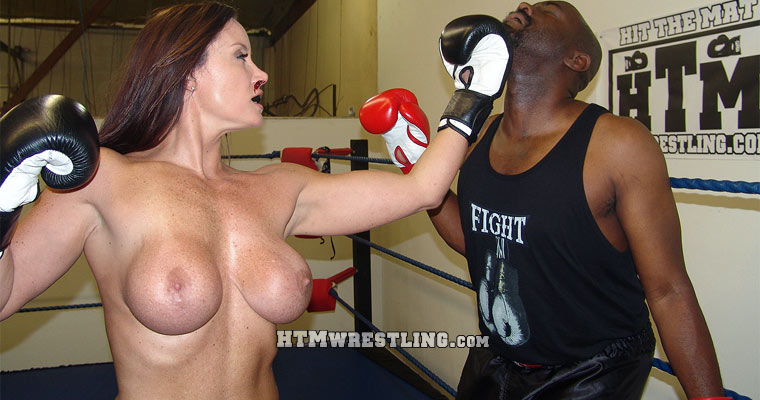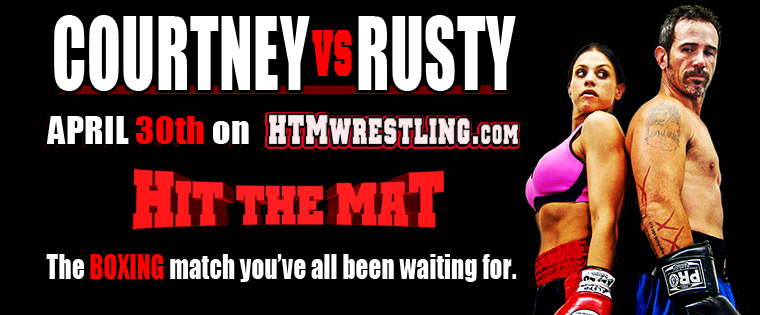 ---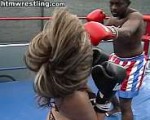 LATEST NEWS (04/20/2017):
This short mixed boxing clip compares the sound effects Hit the Mat has used for punching sounds over the years. From the "humble beginnings", to the deeper sounds, to sounds recorded in the HTM ring studio […]
» More of "Sound Comparisons Video Clip"