Hit the Mat #1 in Foxy / Mixed Boxing
C4S's top female boxing and mixed boxing video store.
---
NEW VIDEO (04/21/2018):
---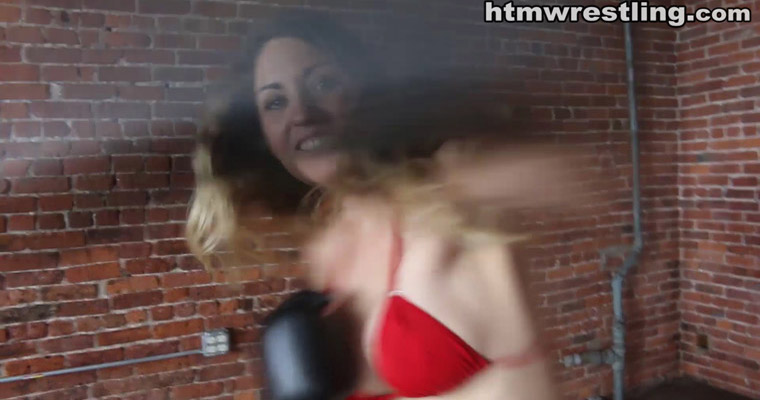 Length: 11 mins
Genre: POV Boxing
---
Featured Foxy Boxing Hit
---
Click to Watch This Boxing Clip
KO Compendium Volume 2 - Topless Boxing Foxy
Hit the Mat is the top mixed boxing studio, female boxing and often top POV fighting store on Clips4sale. We create unique fan-favorite boxing action and bring your boxing and wrestling fantasy customs to life.
Order a Custom Video Today!
Hit the Mat also has a private indoor boxing / wrestling ring available for video shoots, private sessions or personal training uses. Bigger than our old studio, with a gritty underground fight club atmosphere.
Click to read more about boxing ring rentals
.
---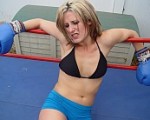 LATEST NEWS (04/24/2018):
We've added a few more downloads to our Images4sale store. 100~ photos of Mutiny, a custom "POV" boxing photoset taken back in 2008! 75 photos of Kymberly Jane vs Darrius, a collection from 3 different matches, […]
» More of "Image Set Downloads – April 2018"
---