Hit the Mat #1 in Foxy / Mixed Boxing
C4S's top female boxing and mixed boxing video store.
---
NEW VIDEO (08/16/2018):
---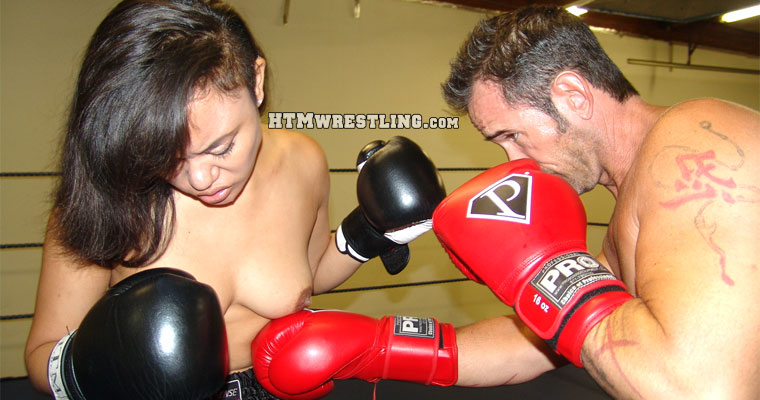 Length: 27 mins
Genre: Mixed Boxing
---
Featured Boxing Hit
---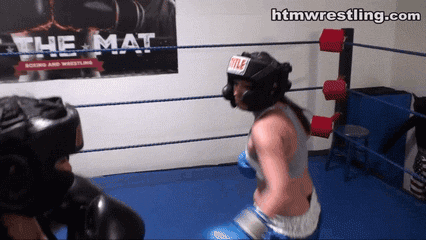 Click to Watch This Female Boxing Clip
Competitive Female Boxing
Hit the Mat is the top mixed boxing studio, female boxing and often top POV fighting store on Clips4sale. We create unique fan-favorite boxing action and bring your boxing and wrestling fantasy customs to life.
Order a Custom Video Today!
Hit the Mat also has a private indoor boxing / wrestling ring available for video shoots, private sessions or personal training uses. Bigger than our old studio, with a gritty underground fight club atmosphere.
Click to read more about boxing ring rentals
.
---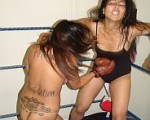 LATEST NEWS (08/10/2018):
Veronica Vhynes vs Max Mikita, both parts in one video. This boxing rematch from the vault that came after their wrestling match in 2013. Max disrespects the shorter Veronica, and begins to bully her right away. […]
» More of "Veronica Vhynes vs Max Mikita Full"
---