Hit the Mat #1 in Foxy / Mixed Boxing
C4S's top female boxing and mixed boxing video store.
---
NEW VIDEO (02/16/2019):
---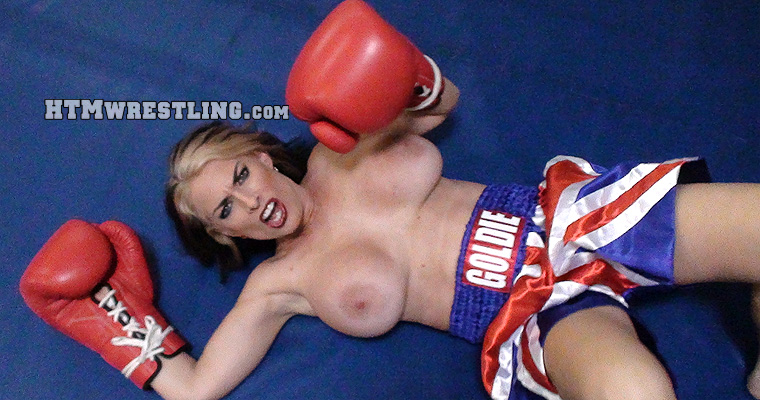 Length: 8 mins
Genre: POV Boxing
Goldie Blair is back at Hit the Mat! This custom topless boxing POV features Goldie sporting custom Union Jack trunks bearing her name, and the BIG 28oz boxing gloves! Those gloves practically look normal sized next to Goldie's massive chest! The challenge, can Goldie box effectively wearing those huge gloves?!
See this and more videos on
Clips4Sale
, or
BUY NOW – $8.99
. – -
Preview Clip / Full Description
---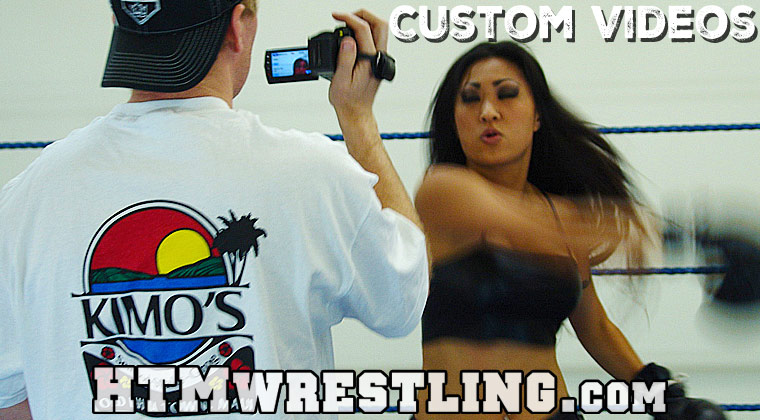 :Contact us for CUSTOM VIDEOS - Boxing Wrestling Mixed Catfight:
---
Video and Gallery Search
Hit the Mat is the top mixed boxing studio, female boxing and often top POV fighting store on Clips4sale. We create unique fan-favorite boxing action and bring your boxing and wrestling fantasy customs to life.
Order a Custom Video Today!
Hit the Mat also has a private indoor boxing / wrestling ring available for video shoots, private sessions or personal training uses. Bigger than our old studio, with an underground fight club atmosphere.
Click to read more about boxing ring rentals, or martial arts instruction
.
---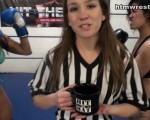 LATEST NEWS (01/25/2019):
Join the Mug Club! Want discounts on CUSTOM VIDEOS and more? Madison the Peace Maker is here to hell you how to get them! CLICK HERE for more information on how to join the MUG CLUB […]
» More of "Join the Club!"
---