Hit the Mat - #1 in Foxy and Mixed Boxing!
C4S's top female and mixed boxing store.
---
NEW VIDEO (06/21/2017):
---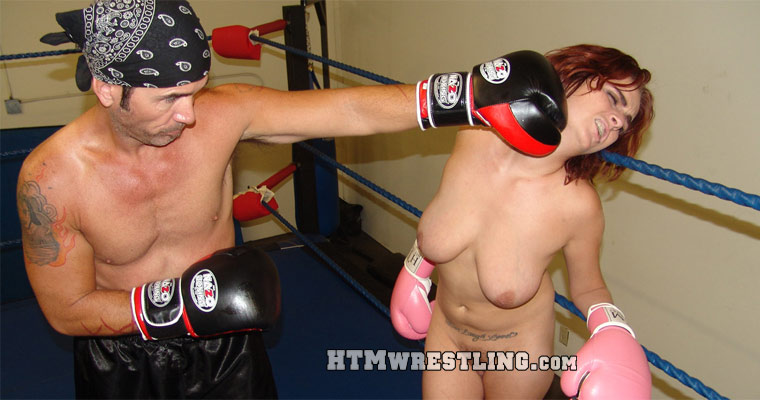 ---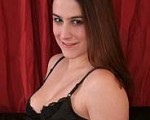 LATEST NEWS (06/19/2017):
HTM is now on Patreon (which accepts Paypal) to gather sponsorships for future shoots! https://www.patreon.com/hitthemat First up, we're looking to get Reya Fet and Rusty in the ring together over the coming weeks for the boxing […]
» More of "Reya Fet vs Rusty Sponsorship Info"
---
Hit the Mat is the top mixed boxing, female boxing and often top POV fighting store on Clips4sale. We create unique fan-favorite boxing action and bring your boxing and wrestling fantasy customs to life.
Order a Custom Video Today!