Sheila Rock Extreme Muscle
Sheila Rock extreme muscle female bodybuilder
The rock hard body of Sheila Rock (Maria Garcia) is world reknown.
See her extreme muscle, fitness and fantasy boxing plus wrestling on -
Sheila Rock Extreme Muscle at Hit the Mat

IFBB pro amazon muscle and fitness Sheila Rock. Click to see her boxing and wrestling below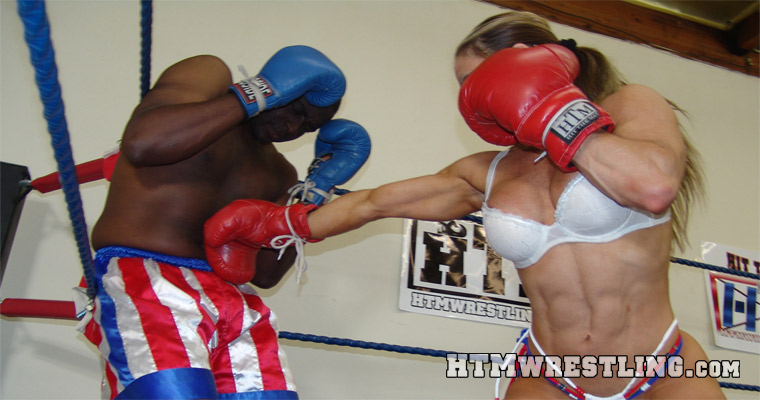 Female bodybuiler, wrestler, muscle amazon.. her body is amazing!